Experienced & Attentive Staff
We truly are your beauty and hair color experts from head to toes and we help defy gravity with our Medispa. We have a team of stylists and medical professionals that are waiting to serve you.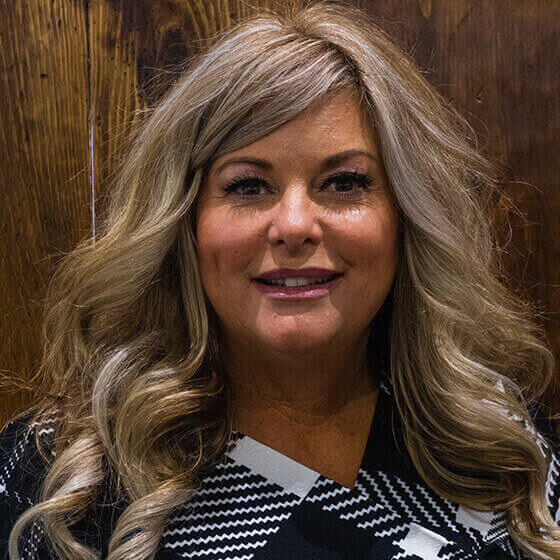 Melanie Klein
Owner and Master Colorist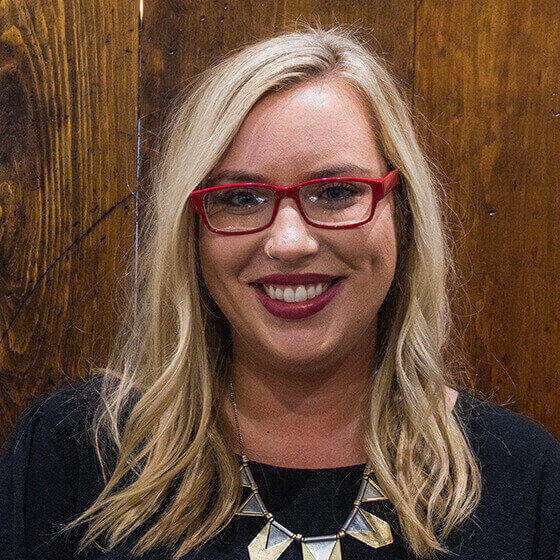 "No filters, no edits. I have battled acne for quite some time now and it has always been a huge insecurity of mine. I would beg my parents not to send me to school if I was dealing with a huge breakout. I've tried proactive, clean & clear, and many other ointments/ antibacterial washes prescribed from my dermatologist. As most of you probably know I have received two sessions of microneedling from Jason Klein. I have never felt more confident in my skin. My skin feels smooth, and flawless. I still occasionally have flare ups but my acne scars are gone and the majority of my acne is gone. Microneedling is a life changer. It is worth every. single. penny. Skin Retouch MediSpa Millennium Styles book a consultation and take a step towards becoming confident in your own skin."
-Ocean Klein