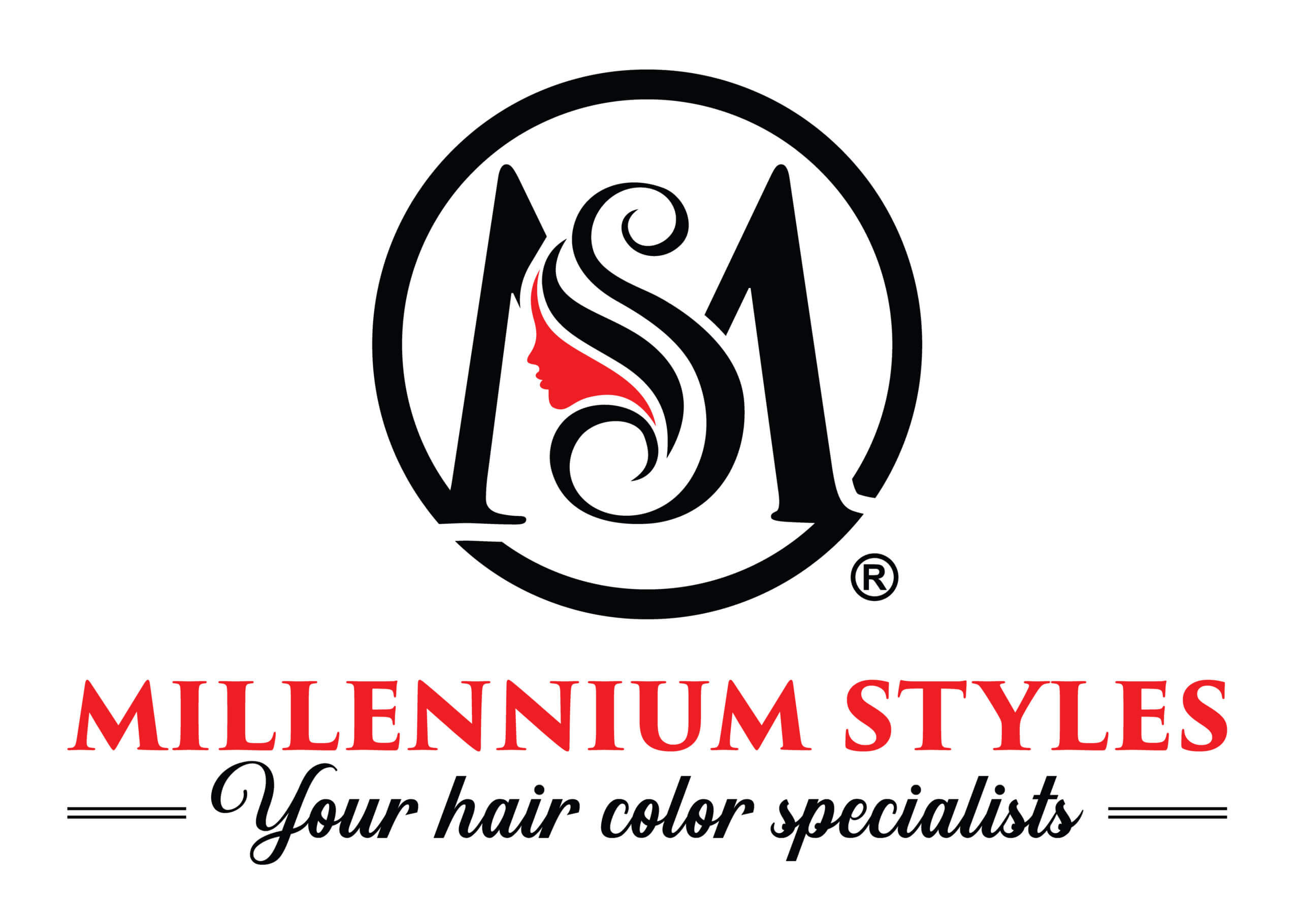 About Us
Life isn't perfect but your hair could be! Our salon does teamwork we laugh we cry we respect we value friendships we talk we listen we work hard everyday to educate ourselves on new techniques to improve our skills for you! Next step book an appointment with us and see for yourself.
High Quality Services
At our salon, we offer a wide range of services to fit your needs. Any of our services can be booked online, which guarantees you a spot in our salon at the expected time.
6 Days A Week

We are open Monday-Saturday!
Booking Appreciated

You can book online or call in to make an appointment with a stylist today!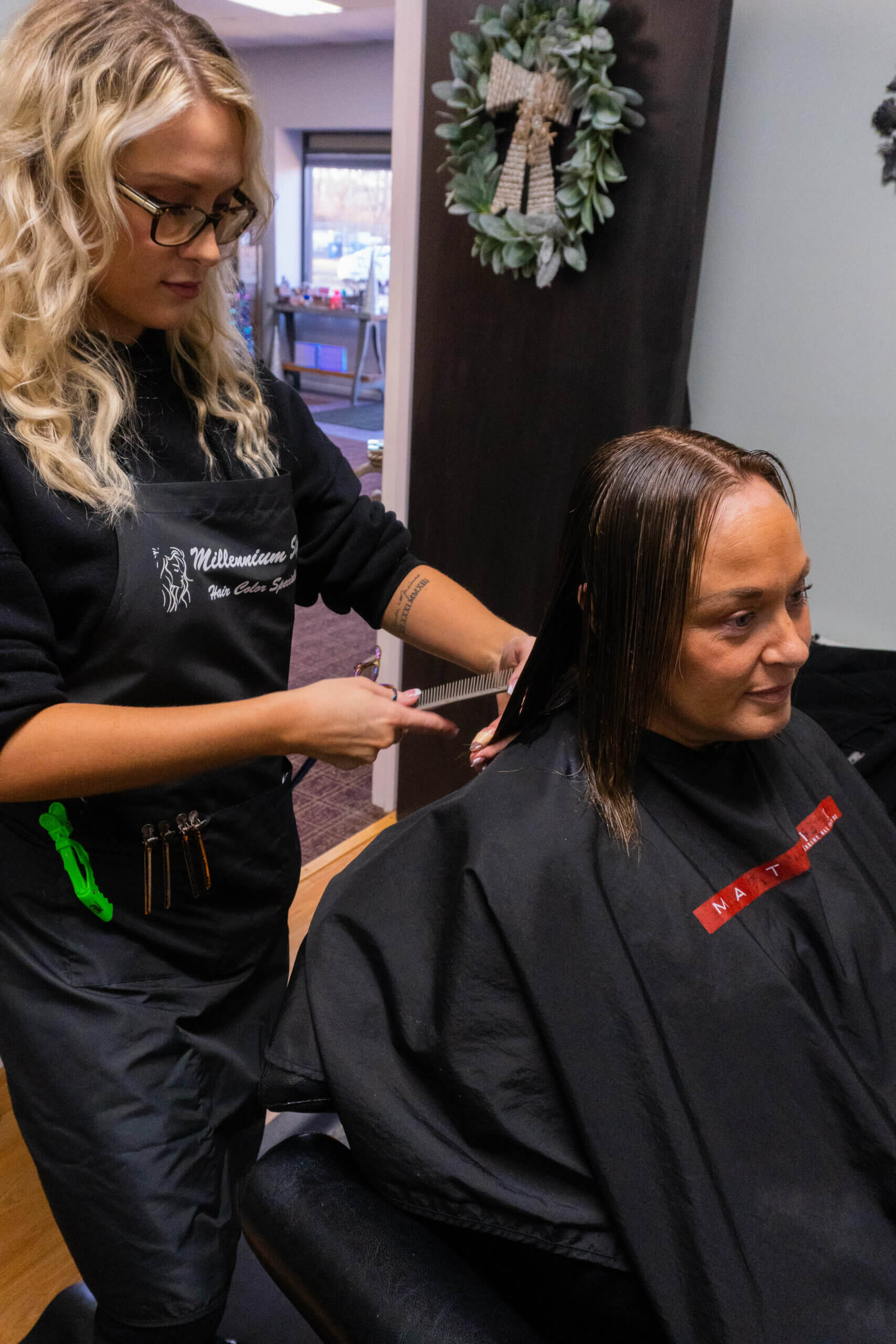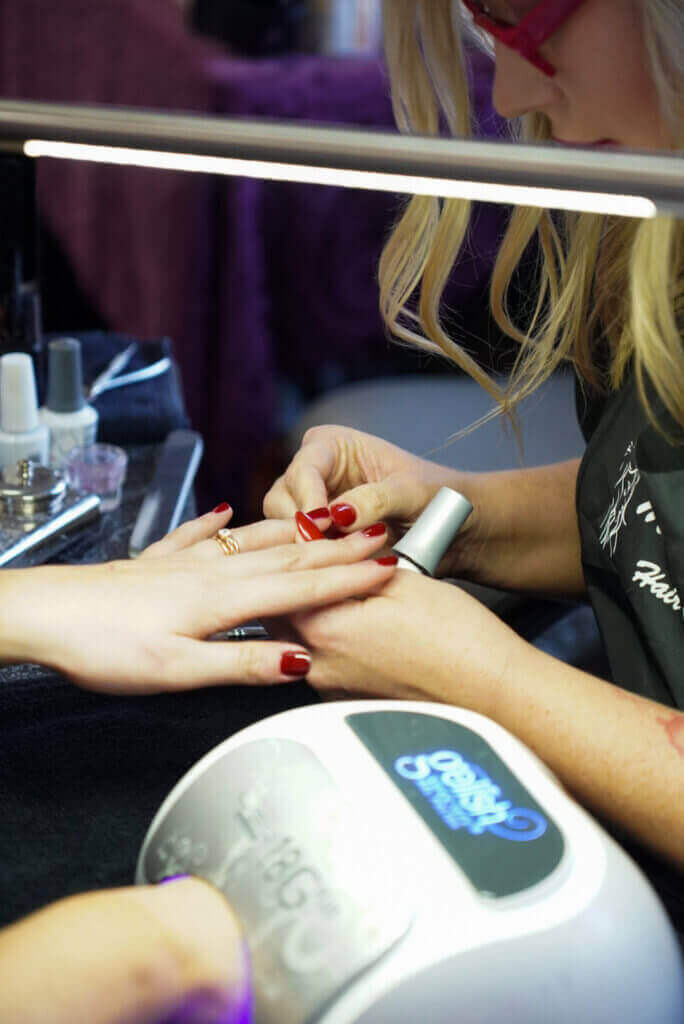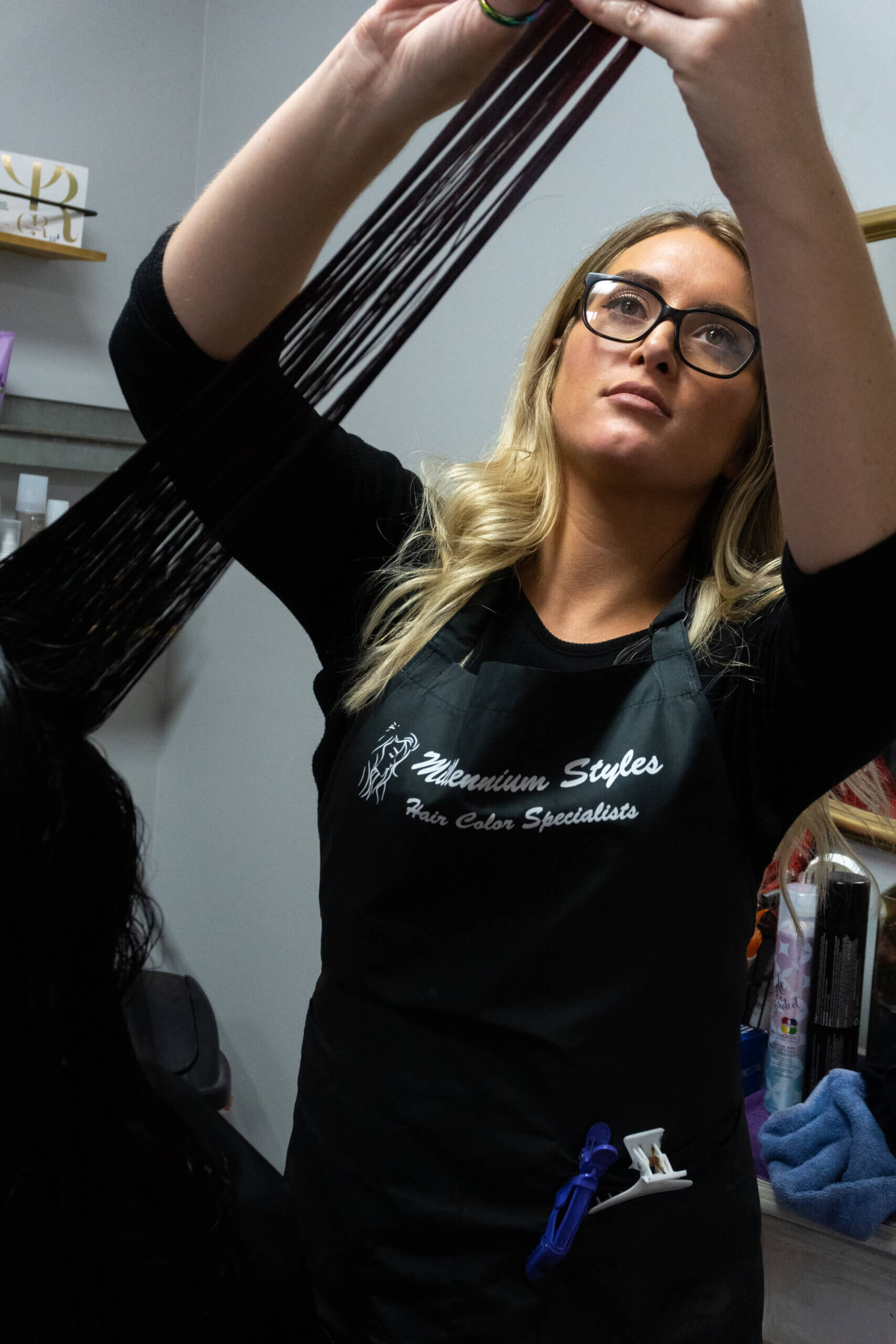 Come stressed, leave refreshed!
At our salon, we perform every service that can make you look beautiful and feel great. From our wide selection of hair and nail services, we can provide exactly what you want from one of our experienced staff members.
Book your appointments online!
You can now book your appointments online with our new website. No more having to call into the salon to book an appointment. As soon as you book your appointment, it will show up in our books here!
Gift certificates are the perfect gift for any occasion. Purchase one today for an upcoming holiday or birthday. You will make someone's day!
New Services Offered.
We now have a Medispa wing! Call in, or ask your stylist, to get more info about Botox, Fillers, Sculptra, Kybella, and Laser hair removal!
"Millennium styles deserves more than a five star review. The owners, Mel & Jason, go above and beyond to create an exceptional customer experience! Kathrine is an expert in hair color and makes you feel beautiful every single time you sit in her salon chair. Megan, Hannah & Kiersten are amazing stylist too! Skylar makes you feel relaxed and does awesome manicures & pedicures. I understand why they say "Come stressed and leave refreshed!" You won't be disappointed!"
-Jenny Davis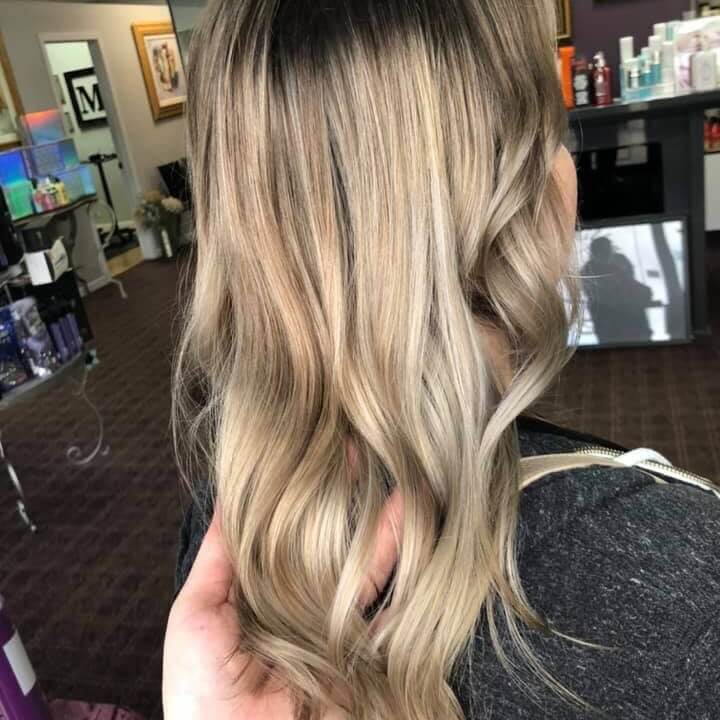 Monday | 10:00 AM - 06:00 PM
Tuesday | 10:00 AM - 7:00 PM
Wednesday | 10:00 AM - 6:00 PM
Thursday | 10:00 AM - 7:00 PM
Friday | 9:00 AM - 4:00 PM
Saturday | 8:00 AM - 4:00 PM
Sunday | CLOSED